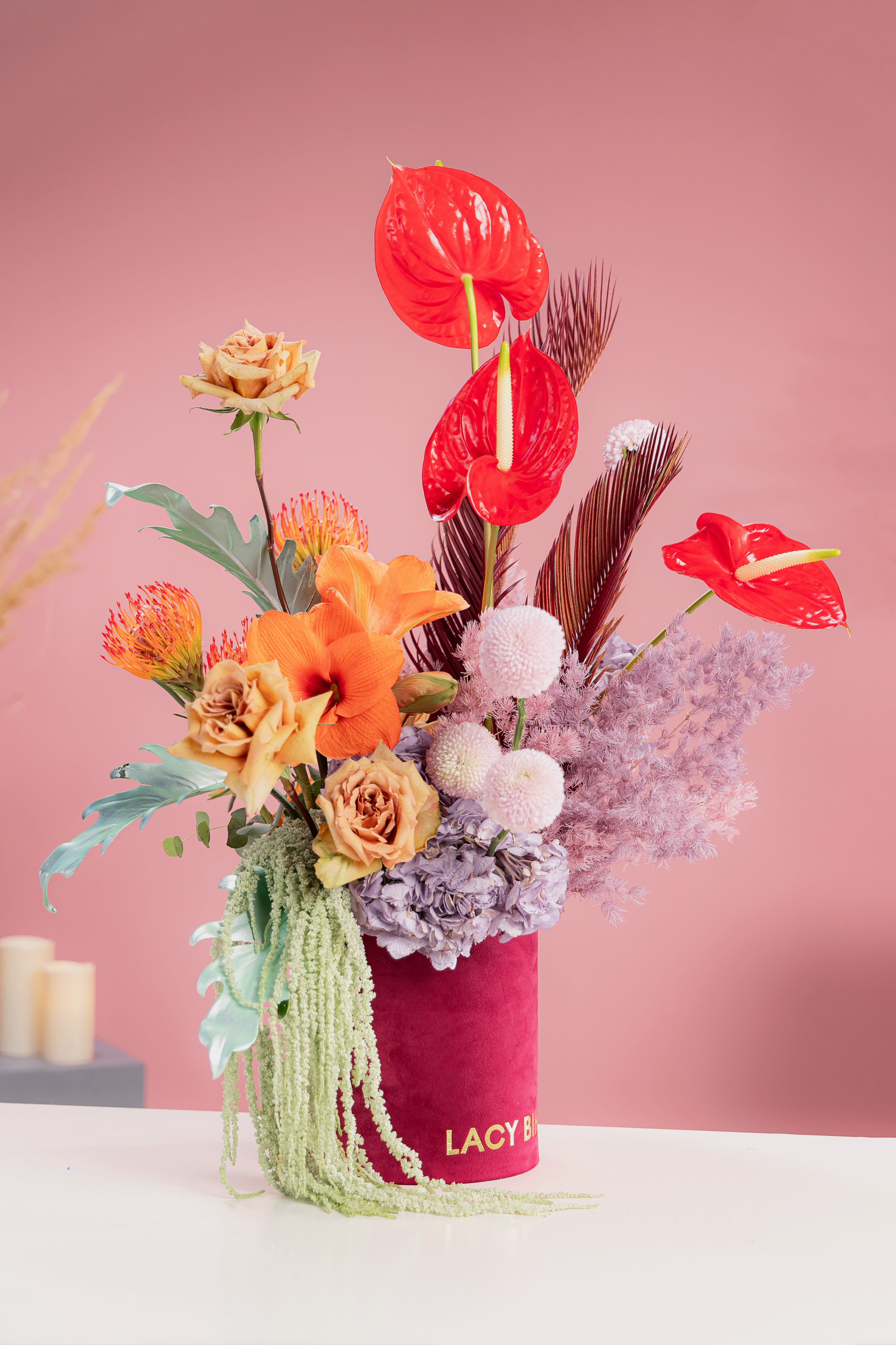 In this online floral design course LBA tutor will show you how to create beautiful and stylish floral arrangement in a hat box. After step by step tutorial you will be able to create your own designs and surprise your loved ones with original present. This master class for anyone who has a passion for flowers, nature, and handicrafts.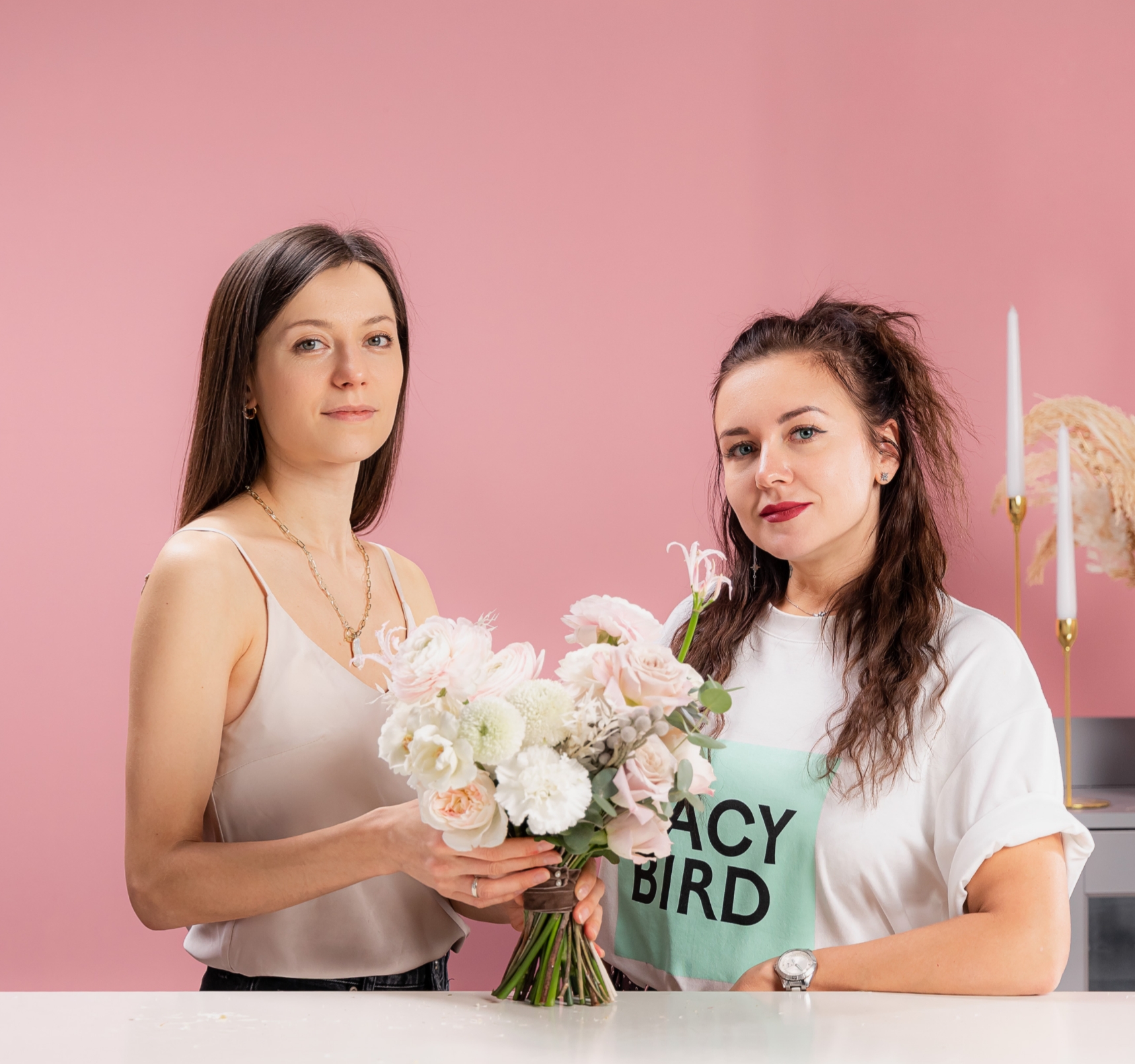 Anastasia Wolf
Decorator and teacher in LBA
Experienced decorator with more than 100 projects behind her. Anastasia's work is well documented around the world and has been published in various magazines, such as Vogue UK, Ruffled Blog, Marie Claire Australia.
Oxana Anikina
Creative florist Lacy Bird
Keeper of style and tradition of Lacy Bird. Absorbs new trends, invents unique methods and creates collections, using modern techniques and styles.
What's included 
Step by step instructions
Floral recipe
Tools and materials overview
Who is it for?
Creative individuals and florists
What you need
To take this course it is not necessary to have any previous knowledge of floristry, just a passion for crafting and flowers. As for materials, you will use fresh or dried flowers, wires, secator, floral tape, scissors, hatbox, floral foam, some creativity and a bit of time.